There has been a great deal of negative media coverage about Jeff.  To those who know him, these media descriptions could not be further from the truth. To his family and friends, Jeff is an honest, kind, generous, quick-witted and popular bloke who is adored by his wife and young family.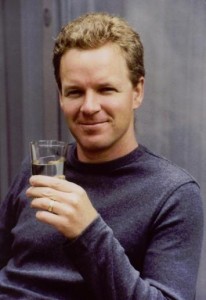 Jeff's life before the horrific night in 1993
Jeff's life after he lost his family
How did the court deal with Christopher's death?
How did Jeff cope and rebuild his life?